FONDATIONS: LORECYL has an outstanding selection of foundations. Our foundations can be applied to the face to create an even uniform color to complexion.

CONCEALERS: We offer a variety of concealers to enhance the smoothness and appearance of the skin by reducing age spots, large pores and other small blemishes visible on the skin by blending the imperfections in the skin to the surrounding skin tone. Our Concealers are available in variety of shades and color tones.
​
BLUSHES: We have an assortment of blushes to provide cheeks with a more youthful appearance. Our blushes will help emphasize your cheekbones. Our blushes are made with the latest in minerals and cream based formulations.
​
EYE SHADOWS: Our eye shadows are offered in many colors and textures to enhance the appearance of your eyes. Our eye shadows when applied on eyelids and under the eyebrows make your eyes stand out and emphasize the eyes to enhance the overall attractiveness of your face. LORECYL eye shadows work to add depth and dimension to your eyes. They can be used to compliment your eye color and work in tandem with LORECYL eyeliners to magnify the beauty of your eyes.
​
EYELINERS: Similar to our eye shadows, our eyeliners are also offered in a plethora of colors and shades from the common black, brown and grey to more colors. Our eyeliners will create the effect of a wider eye and highlight features of the eye such as eye color. Our eyeliners can enhance the look of your eyelashes while drawing the attention to your eyes.

LIPSTICKS: Our lipsticks are offered in a wide spectrum and latest trends of colors and shades that will surely attract your eye, from the reds, browns, plums, and pinks to more adventurous colors. Our lipsticks contain selected ingredients to help protect and enhance the beauty of your lips.
​
LIPGLOSS: Our lip gloss products are provides in clear or tinted colors to provide a glossy luster or plumping effect to your lips. Our lip gloss come in different forms such as plastic squeezable tubes or containers with built-in lip brushes. Our lip gloss can provide a more subtle change to your lips if a more intense solid lip color provided by a lipstick is not desired.
​
LIPLINERS: Our selection of lipliners or lip pencils either retractable or pencil form will surely please you and help you define and outline your lips and provide a smooth shape to your lips. Our lipliners are available in many colors.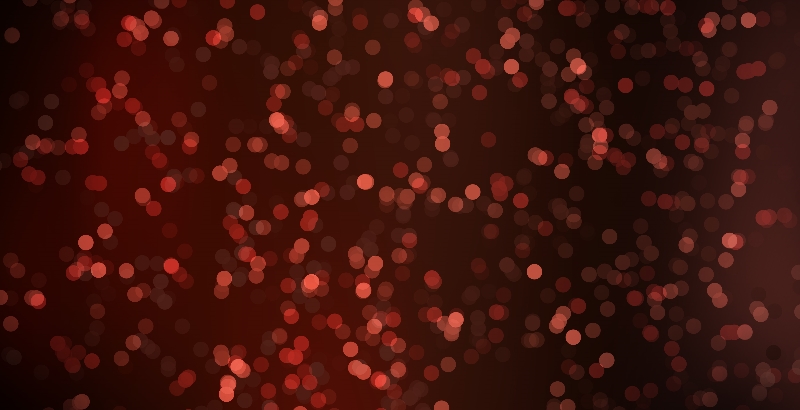 LORECYL carries an excellent variety of makeup products to enhance your beauty